Smart communications for tomorrow's companies 22 October 2000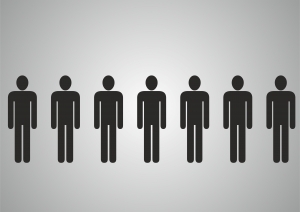 Companies need to ensure that PR is taken seriously as a strategic corporate discipline, if they are to succeed in tomorrow's business world, warned Alison Canning, Managing Director of First&42
nd
, speaking to delegates at the Institute of Public Relations National Conference.
In a speech entitled 'Tomorrow's Smart Company', Canning outlined the changes she predicts will be necessary for corporate success in the future.
As the internet gives global access to corporate information on an unprecedented level, companies will have to make communications central to all their activities and will be forced to become increasingly transparent.
Canning believes PR will become the crucial corporate competency and professional communicators will be better represented at board and director level. Companies will have to recognise the importance of the 'soft' skills, such as communication and empathy, that are a crucial part of PR but which have traditionally been overlooked by companies.
But, Canning warned, as communication rises up the corporate agenda, PR practitioners will face competition from management consultants as brand and reputation guardians.
To face this challenge and to make the most of the opportunities offered by tomorrow's business world, public relations professionals will have to transform the soft skills they have into hard assets.
Canning said 'How you create a hard asset out of something that is essentially 'soft'? Although not perfect, I believe the only answer is through process and methodology – in other words, as far as is possible, by turning our art into a science'
Before PR professionals can change the future of tomorrow's companies, they will have to change the way they present themselves first.