Chairman, IPR-DTI Steering Group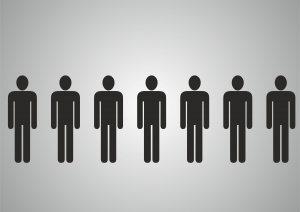 Maintaining and improving the UK's competitive position demands an ethical, dynamic and strategic public relations industry that works to promote transparent corporate governance, and a full understanding of the management of the relationships on which the 'bottomline' success of every business depends.
I have been delighted to lead a powerful team of industry experts, supported by the Institute of Public Relations and the Department of Trade and Industry, who have carried through the most searching examination of the competitiveness of the public relations industry for a decade.
This study highlights that the already significant contribution of the public relations industry to the UK economy can be greatly increased through better understanding by business leaders about what the best of public relations can achieve.
Equally the report shows that there is also much to be done by public relations professionals themselves, across all the industry sectors, to take forward and strengthen industry initiatives in ethics, training and education, public relations planning and evaluation. The challenges to the public relations industry are clearly identified in the report conclusions and Steering Group recommendations.
We now have a blueprint for unlocking the potential of public relations.
I call on our entire public relations industry to support the Institute of Public Relations in making this happen.
Please browse this website for further information.