The 15 Best Digital PR Tools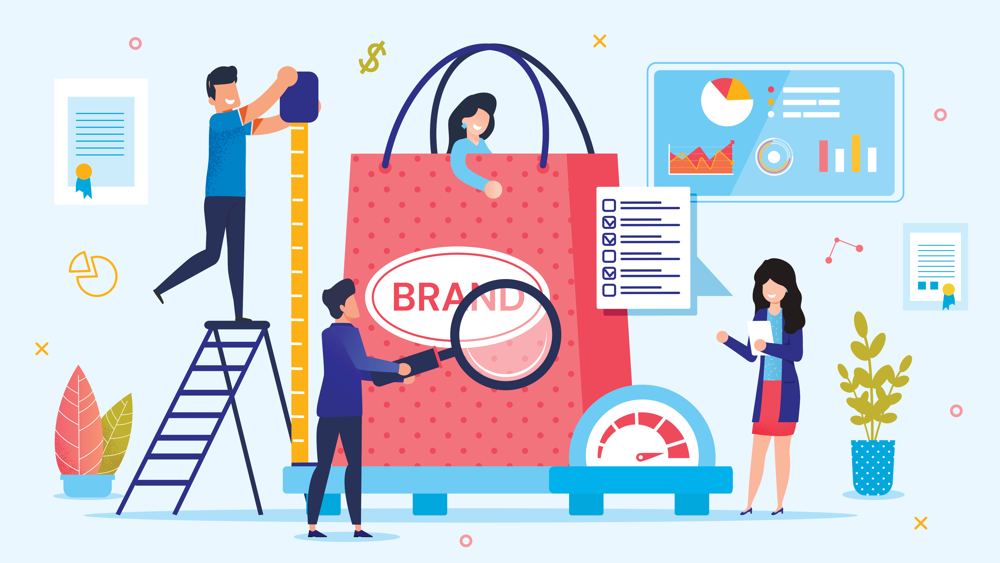 Photo credit: Pavel Vinnik / Shutterstock
Digital PR is a complex online marketing strategy with various stages, all of which need to be approached just right in order for a campaign to be successful. Fortunately, there are a plethora of tools available to enhance and improve the process for digital PR experts at every stage - from ideation to follow-ups.
If you are keen to see which tools could enhance your strategy, read on to find out about 15 of the best digital PR tools available for your business or digital PR agency.
15 top digital PR tools to utilise:
1. Buzzsumo
BuzzSumo is among the most powerful online tools in this list, primarily because it has the capacity to conduct a wide variety of valuable research for you and your client. For a start, the tool highlights some of the leading news and trending topics in an accessible way, with data on the momentum this news is gaining across different social media platforms. The tool also delivers keyword alerts for chosen keywords, meaning you keep up to date with all of the current content relating to competitors and relevant fields.
2. SEMrush
One of the most established digital PR tools, SEMrush is an excellent tool to check your website and client websites' backlinks and monitor ranking and visibility among relevant keywords and phrases. The tool is also used to comprehensively reveal nationally and locally searched keywords and run technical SEO audits, all of which works alongside digital PR in a broader digital marketing strategy. The tool is largely known as an advanced and expansive tool which can be leveraged to help agencies create the right content at the right times and better understand where they can improve in terms of their digital marketing plans.
3. Ahrefs
Ahrefs is one of the most popular tools used in the digital PR industry and it is used to audit and optimise your own and your clients' sites, conduct detailed competitor analysis, and understand what customers are looking for and how to best generate leads and site traffic, all alongside helping you to rank better on search engine results pages. Perhaps one of the most useful aspects of Ahrefs for digital PR is that it enables users to conduct backlink and domain analysis, which is especially useful when deciding which publications to target and when measuring the success of a campaign from an SEO point of view.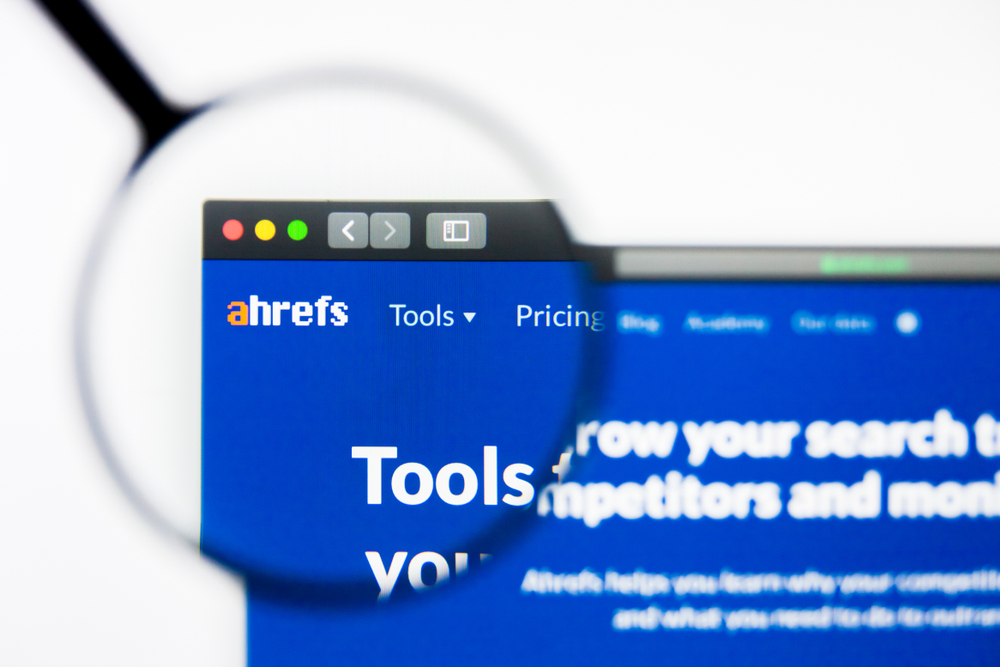 Photo credit: Pavel Kapysh / Shutterstock
4. Pexels
With every good digital PR campaign comes good visuals. However, with copyright and ownership regulations covering much of the content online, getting hold of the right pictures can be a difficult task. Pexels is one of the best photo providers used by digital marketing agencies since the tool hosts thousands of stock photos that are all licensed under Creative Commons Zero (CC0) which permits agencies to edit, replicate and distribute the images for commercial use such as within press releases.
5. Prezly
Yet another handy digital PR tool is Prezly - an online newsroom or hun which can be used to create and publish a multi-media press release. The platform enables you to add high-resolution multimedia such as images and videos and optimises, making them ready to share. The tool makes press releases sophisticated, sleek and seamless, meaning they are more likely to get picked up by the publications you want to reach. To make it better, the tool also enables you to share the release in a single click, as well as later providing analytics on clicks, opens and reply rates. Whilst these aspects of the tool might appear invasive to some, they are just what you need to ensure you are improving your outreach processes.
6. BrandMentions
BrandMentions is also a common tool used in digital PR. The tool is specifically used to track and measure mentions of any clients or brands an agency is working with. Most often, the tool is used to either keep track of their own client's coverage and keep on top of their mentions in the media or to do the same thing, but for competitors. Any good digital marketing agency knows that competitor analysis is important, and this is a great tool to have in your box to conduct it.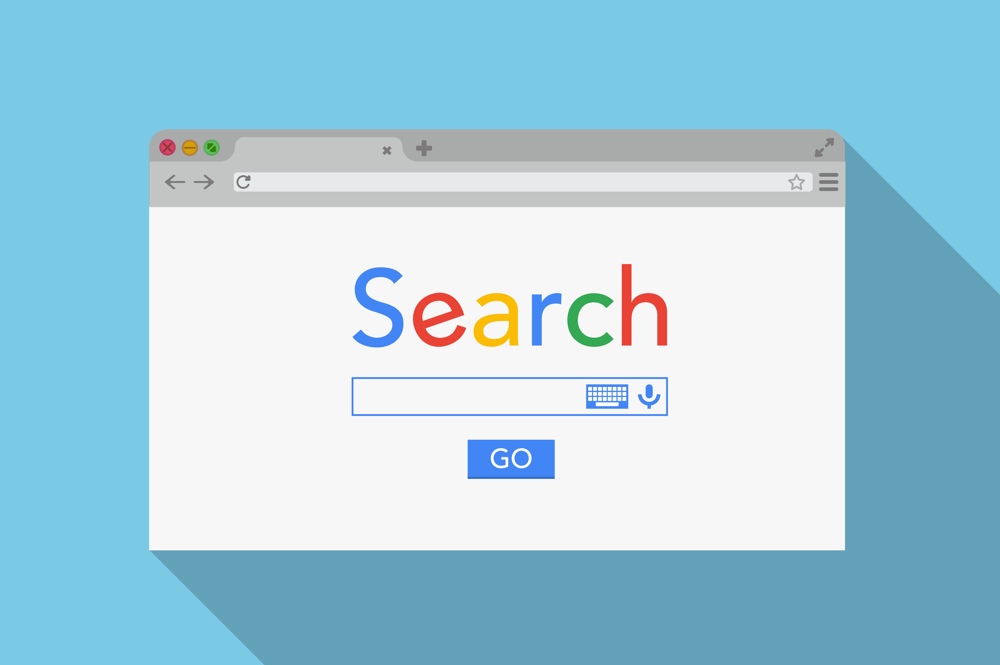 Photo credit: AlexHliv / Shutterstock
7. HARO
Despite the name, Help A Reporter Out (HARO) is also a very helpful tool for digital PR agencies, since it connects agencies with thousands of journalists that are actively seeking expert sources and content, therefore enabling agencies to respond directly to demands and even provide expert opinions on behalf of their client to leverage their brand and help them gain visibility. By utilising this tool, you can find great link-building opportunities and coverage for your client.
8. Gorkana
Gorkana is yet another holy grail tool for digital marketing agencies and it is used to connect agencies with a comprehensive, hefty database of journalists, enabling you to quickly and easily reach hundreds of journalists in an efficient fashion. Using the platform, digital PR experts can find contact details for millions of media contacts and publications, all with a handy filter tool. Although, that is not all Gorkana can do, since the tool also has an integrated press release distribution function which plays an integral role in getting your press release to the publications and journalists that matter. This dual functionality makes Gorkana an outreach must-have for agencies.
9. Email Hunter
Email Hunter is a must-have tool for any digital marketer, at any level. The main goal of the application is that it seeks to provide further contact details for journalists and other individuals within an organisation that are otherwise hidden, or difficult to find. It is yet another simple tool in that you only have to enter a domain name in order to access a list of the available emails under that domain. So, if you have an idea of the name of the person you're looking to get in contact with but just can't find their email address, this handy tool could be just what you need. Whilst it isn't particularly advanced, the tool can certainly be useful for targeting specific journalists or conducting manual outreach to the right people at the right publications.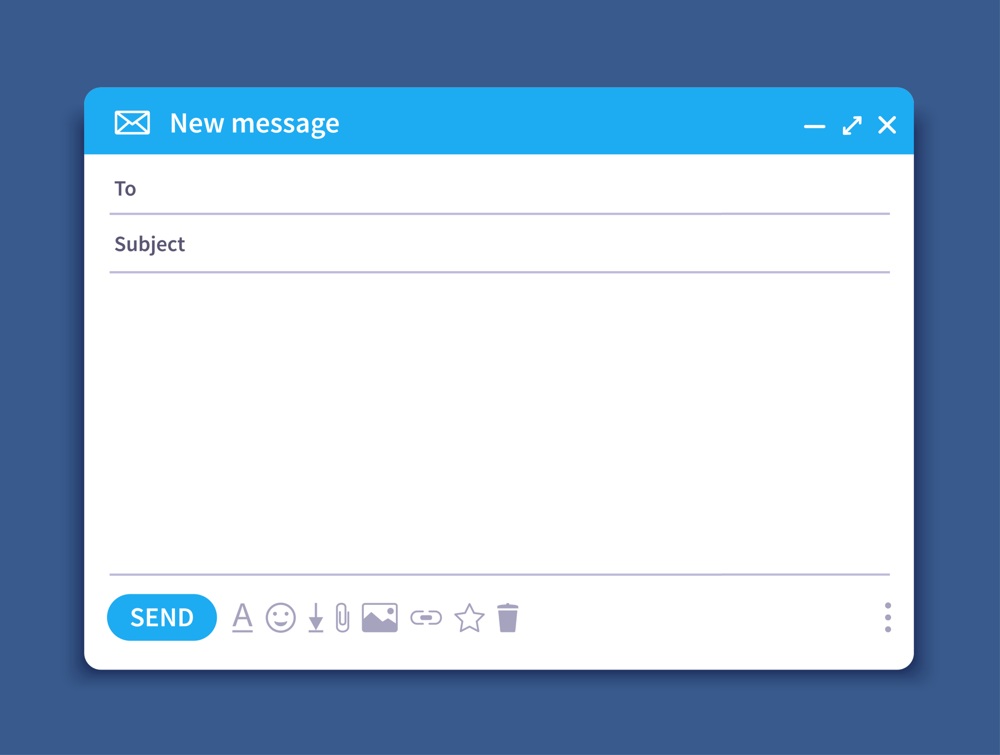 Photo credit: SpicyTruffel / Shutterstock
10. Hemingway Editor
As many agencies will know, there is little more embarrassing than sharing a press release that is riddled with poor grammar, inaccuracies and bad phrasing. After all, journalists that receive your press release will render the quality of the writing to be indicative of the quality of the content too. To give your release the best chance of getting picked up by publications, a quick and easy proofread is always a good idea. Hemingway is the perfect tool for this, scoring the piece in terms of readability, linguistic choices and tone. Not to mention the tool is free, so there are few excuses for poorly written press releases.
11. Google Trends
One of the most important abilities of any digital PR agency is keeping on top of the latest trends, especially since media outlets are seeking new and emerging content before their competitors. For an accurate and live depiction of what people are searching for, Google Trends is a free and handy tool to have in your toolbox. The application provides numerous parameters and measurements to measure search trends by, from geography to timing. What is especially useful when it comes to Google Trends is that it neatly maps out interest overtime for certain search terms, enabling you to compare interest over time and quickly notice contentious patterns for PR campaigns.
12. SparkToro
SparkToro is the ultimate insight tool, providing users with expansive information about how their target market responds to content online, who they link to and how they interact online. This myriad of insight enables digital marketing agencies to make informed decisions on which content to create and how to deliver it. The parameters available on this tool allow you to conduct detailed and sophisticated analysis into what your audience reads, watches, responds to and follows.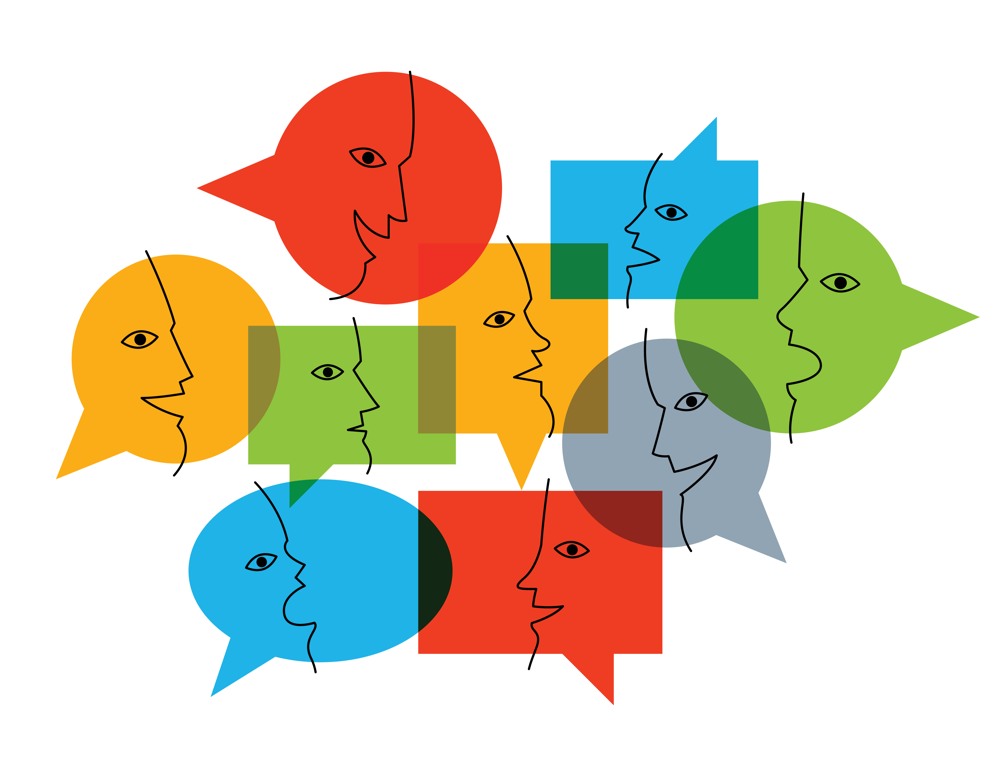 Photo credit: Sylverarts Vectors / Shutterstock
13. Answer The Public
For those looking to understand which content is most sought after by the public and those that deliver content, Answer The Public is a fantastic tool. Despite being one of the more simple tools in the Digital PR toolbox, Answer The Public compiles a list of recommended topics, questions and subjects based on both search and mention volumes and gives a clear and timely insight into consumer demand and interest. Some of the main features of the tool are that it enables you to discover some of the main questions being asked by people relating to a specific keyword. For further insight, the tool also enables users to filter through results by country, popularity and preposition, meaning you can get a more accurate reflection of your desired market.
14. FollowUpThen
A tool devised specifically to automate follow up emails for your press releases, FollowUpThen is a minimalist tool that is available on any device and is used to schedule email reminders as and when you need them. For agencies that often optimise their results using follow up emails, this very simplistic but convenient tool can prove very useful. The follow-ups can be used to remind yourself, email others without evidence that you are using an email reminder service, or email to remind up to 15 people as well as yourself. Although the benefits of this tool can certainly be leveraged in digital PR, the tool is useful for broader organisational use too!
15. MixMax
Finally, there is the MixMax tool which is used to monitor, schedule and track email receipts for digital marketing campaigns. One of the most popular features is the ability to format and then schedule an outreach email for a press release since this ensures the readability and timing of the release is optimal and this can dramatically improve how your campaign does. Once the release has been shared, the tool also allows you to track how publications have responded to your email, making it similar to some of the other popular outreach tools available.
As you can see, there are a plethora of digital PR tools around, each helping you at each stage of the digital PR process. Take a look at these different tools to see how they can help you achieve results, monitor success, and more!