Public relations events and training from the CIPR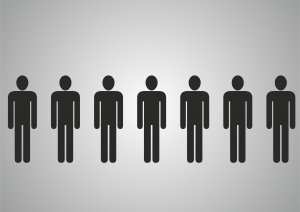 The CIPR provides public relations events and training for practitioners at all levels. Improve your PR skills and enhance your knowledge of everyday PR activities with our PR workshops and PR breakfast briefings. Explore the issues and challenges affecting public relations today with our PR conferences, with programmes designed for PR Executives to CEOs and those working in-house and in consultancy.
Events and training highlights
Modern threats to reputation require new approach
Speaking at the CIPR Academic Conference on 9/10 July Kevin Read will argue that organisations need to think and act differently in order to cope with threats to their reputations.
Participants will hear from 19 Top PR academics and experienced practitioners from across the world and will have the chance to attend breakout sessions including 'PR and Journalism: dilemmas from the new front line'; 'Spin or Substance in Local Government PR'; and 'Social Media and the 'New PR'.
Account management workshop, 29 June
Are you new to an account management role? Do you want to brush up on your client and project handling skills? Don't miss this practical one-day course, aimed at consultancy practitioners, designed to sharpen your account management skills and help you build profitable and successful client relationships. Get advice on managing your account support team, growing account business, and juggling different clients and campaigns.
Our top sellers
Academic conference, 9/10 July
Account management, workshop, 29 June
Your first campaign, Freshly Squeezed, 12 July
Fresh Thinking: PR, 10 September
Book your place on these popular sessions while you can!