CIPR Training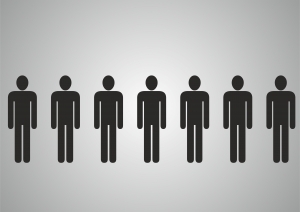 CIPR Training is a series of one-day workshops that have been designed to equip you with the understanding, knowledge and the core PR and business skills that will demonstrate your commitment to your career and professional development.
These sessions are highly practical, and we encourage two-way participation to ensure that you get the most out of the session. We only use CIPR Approved Trainers to lead our sessions.
You can book your place online for all workshops using our secure server.
For further enquiries regarding workshops please email
---
Workshop venues
London-based workshops take place at the CIPR PR Centre, unless otherwise stated. Click here for a map and directions to the new CIPR venue
---
Workshop bookings
Please book online using our secure server..
If you have any queries, please contact us.
Read the booking terms and conditions
---
Regional training courses
In addition to these sessions, training workshops are offered in some regions. Please visit the CIPR Regional Groups page to find out more about further activities in your area.